Virtuálne zážitky
pre Vašich zákazníkov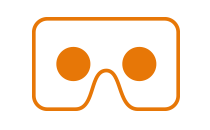 Virtual reality
An emotional and innovative form of visual marketing for your business.
Virtual tours
Enable potential customers to experience the unique atmosphere.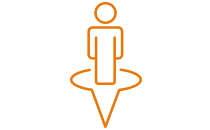 Google street view
Boost your company profile visibility on google and become searchable on google maps.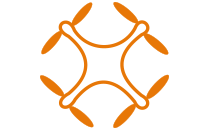 4K aerial video
Provide potential customers video footage of your business. Win new clients with a stunning VR tour.
We are one of the market leaders in visual marketing on the Slovak and Czech markets and have been operating since 2008.
We have 100's of satisfied clients from a broad range of industries such as Automotive, Hotel, Healthcare, Education, Leisure and Tourism. (e.g. BMW, Skoda, Sheraton, Hawthorne and Best Western)
We have created more than 10,000 panoramas in 15 countries around the world.
Our products and services are based on cutting edge technology that can promote you business with a competitive advantage.
It is our passion to build tailored solutions that optimize our clients' success.
1
on the market since 2008